Typically one feels a word processor is all one needs to write. Be it Microsoft Word or Google Docs a word processor is just not enough if you are into writing professionally.  Best writing tools have been searched by us. Following is a list of ten applications which are the best writing tools that you can use to improve your writing experience. Here are best writing tools.
India has hundreds of top boarding schools, selecting the best school in India from international schools, and top 10 boarding schools in India
If you're into creating e-books Sigil is the best software solution. Good for both rookies and professionals, with features like WYSIWYG and code view to help the writers. It also includes a full set of other features like table of contents generator, spell checker and book browser to further enhance your experience.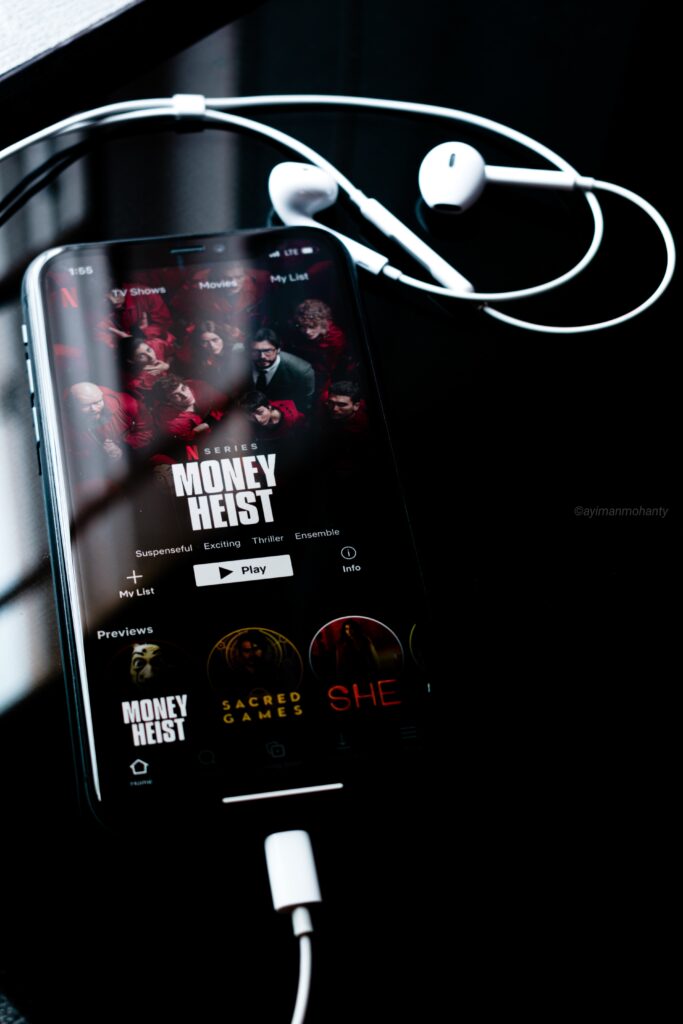 Evernote is a free application that allows you to make quick notes on the go. While conducting research, ideas can appear anywhere and anytime. With evernote you have the opportunity to create endless notes that you can access on your computer as well as on your smartphone.
 final product is incomplete if you don't have an impressive layout. Scribus helps you with just that. By using this software you can create stunning newspaper or magazine-styled layouts in a jiffy.
–A popular alternative to Microsoft Office, LibreOffice writer is a full features word processor. The benefit of using LibreOffice over MS Word is that it's totally free.
 is a powerful software which caters to people who are prone to distractions. By using WriteMonkey you can ensure that you'll never be distracted by anything on the computer while you're busy writing.
If you prefer writing on a computer over writing on paper then you need to be able to type fast and accurately. The RapidTyping Tutor is there to help you improve your speed and accuracy while typing.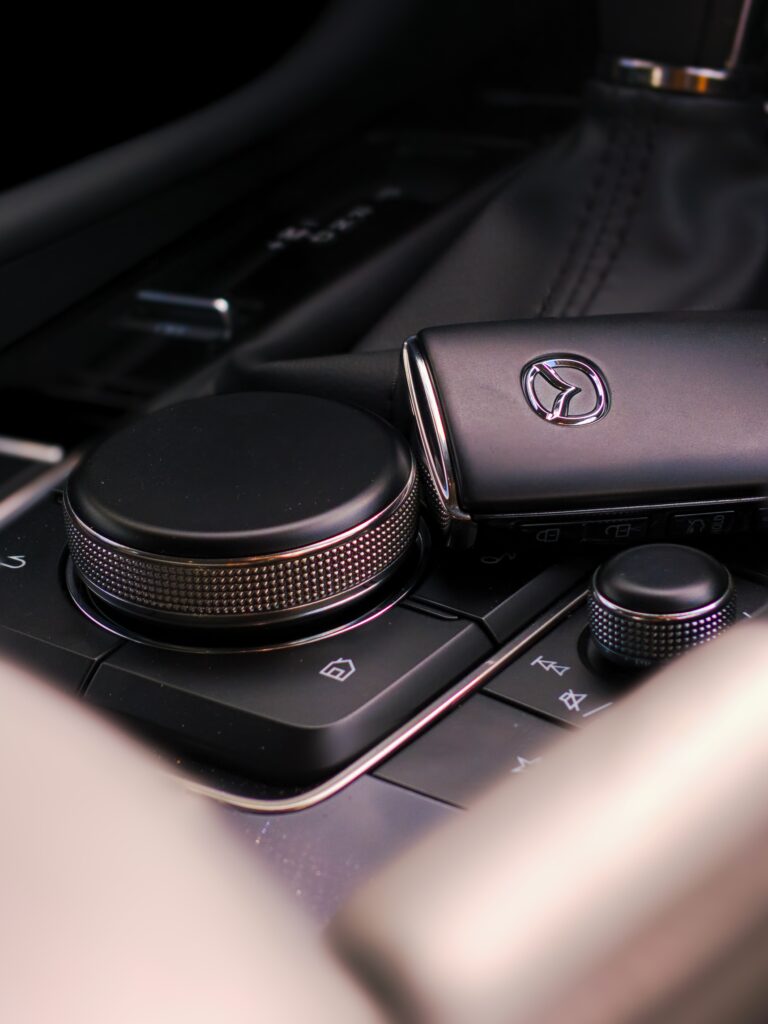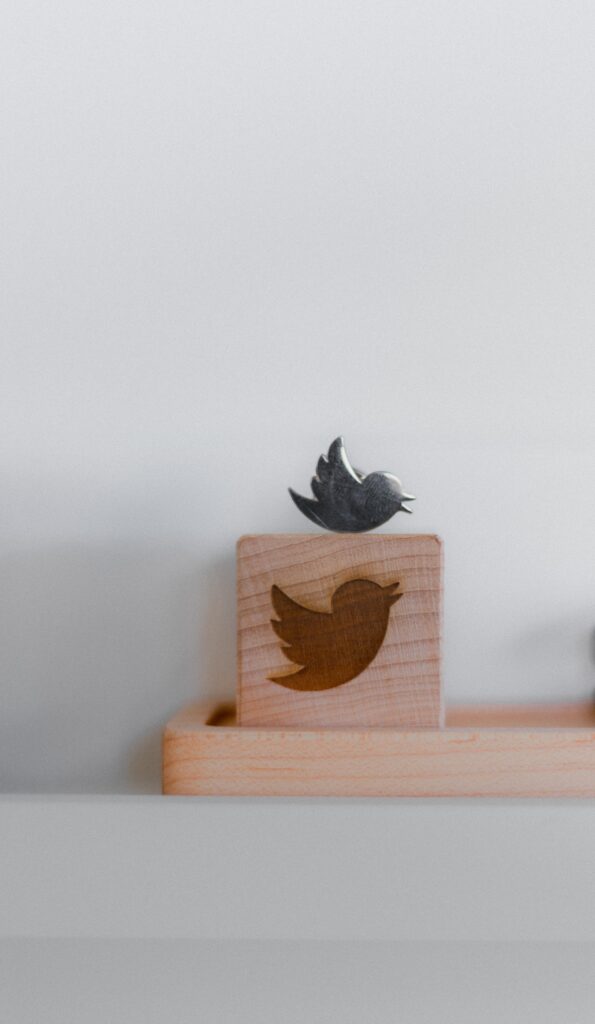 you're a professional content developer who is writing for someone else there are always deadlines. GanttProject is an application which keeps track of your deadlines for you and alerts you when work is due, ensuring that you never miss a deadline.
A simple desktop publishing tool which enables you to have more control over layouts as opposed to a word processing software. It's simple controls and templates enable you to create beautiful page layouts in a matter of seconds.
 you're writing a novel and you need to keep track of the development of themes, characters or ideas FreeMind comes to your rescue. It lets you highlight the main points you need to write on keeping you focused and right on track.
If sometime you feel the need to repurpose some content then SimpleOCR may be your go to software. With the ability to convert printed or hand-written text into editable documents SimpleOCR can help you save on the time you might have to spend on typing those documents.