We will discuss in this article cheapest home loan in Mumbai, franking charges on home loan in Mumbai, processing charges on home loan in Mumbai, rates by PSU banks on home loan in Mumbai, list of NBFCs financing home loan in Mumbai etc.
To have a home of oneself is a big dream to achieve these days as it's not easy to have one with land rates going up on daily basis. But then there are housing loans available which solve our problems (or rather complicate them).
 So, how to decide for a housing loan which is best suited (with low interest rates) is the question that pops up in minds of most of the house searchers.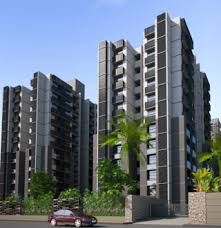 A housing Project of Ajmera Builder in Wadala, Mumbai
 Prior to that, in the Budget 2019, government announced additional tax deduction of Rs. 1.5 lakh on interest paid on home loans taken for buying an affordable house. In total, from financial year 2019-20, a home buyer can claim a deduction of up to Rs. 3.5 lakh against interest paid on home loan taken to buy an affordable house.
Accessibility of formal institutions
Owning a home of their own is the dream of all. A home is not just a piece of land to accommodate yourself and your family, but also seems to be an asset that can be used in bigger cash crunch situations. A home is a valuable asset that can be used for living, selling, or getting a loan; it doesn't lose its intrinsic value and can be used by many generations. However, buying a home needs a lot of money, which was the main hindrance that prevented many people from realizing their dream of owning a home. Today, arranging finance for home purchase is not so difficult as home loans have become much more accessible than they were a decade ago.
Interest on Home loan in Mumbai
List of Banks/NBFCs

Home Loan Interest Rates

Processing Fees

Allahabad Bank

7.00% – 7.50%

Up to 0.40% of the loan amount to a max INR 50,000

Axis Bank

6.75% – 7.20%

Up to 1% of the Loan amount subject to minimum of INR 10,000
Upfront processing fee of INR 2,500 + GST

Bandhan Bank

8.50% – 11.75%

1% of Loan Amount , Min INR 5,000 + GST

BOB

6.75% – 8.25%

Up to 0.50% of the loan amount or a maximum of INR 7,500 + GST

BOI

6.85% – 8.35%

0.25% of the loan amount + GST

BOM

7.05% – 8.40%

As applicable

Canara Bank

6.90% – 8.90%

0.5% of the loan amount + GST

CBOI

6.85% – 7.30%

0.50% of the loan amount subject to maximum INR 20,000 + GST
Availability of Housing Loan
Lending supply in unrestricted manner is a major boost for the housing demand, however I observed that cumbersome paperwork inhibits home loan borrowers for purchase of houses. Most of the PSU banks are giving housing loan and their rates are quite competitive too, but still borrower prefers to avail loan from NBFC due to lesser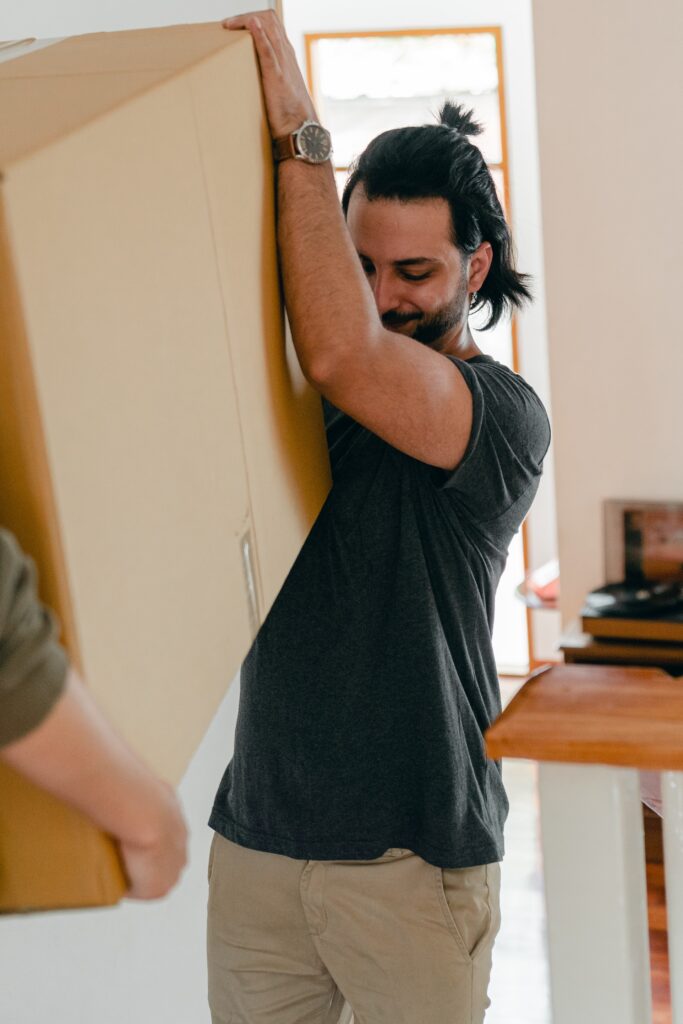 paper work and simplified terms and condition, for which they are charging a premium in interest rate.
After debacle of ILF&S housing demand in Mumbai has nosedived, as there is immense liquidity crunch with the NBFCs.
Stamp duty on Home Loan in Mumbai
stamp duty is a tax levied on documents by the government.
Where possession of the property is given by the Mortgagor. Stamp Duty is 5% as per conveyance on the amount of Loan.
Where possession of the property is not given by the Mortgagor. Stamp Duty is 0.3% of amount of Loan Subject to Minimum of Rs. 100/- and maximum of Rs. 10,00,000/-.
Franking Charges on Home Loan
Franking charge is a small amount 0.1% of loan amount paid to the franking authority for stamping the documents. The franking process is subsequent to stamp duty payment on the document.paper work and simplified terms and condition, for which they are charging a premium in interest rate.
An example of how franking charges are calculated – If a customer has bought a property for 50 lakhs in Mumbai, the franking charges would be Rs 50000. Franking charges are a part of stamp duty. In Mumbai, if the stamp duty is 5%, the customer has to pay 4.9% as stamp duty, and the rest as franking charges, which is 0.1%.
Mumbai is ranking 7th among the top cities of the world for luxury housing demand. Houses being sold in the area of South Mumbai, which includes Napean Street, Malabar Hills, Lower Parel, Prabha Devi are in range of a million dollar to upto ten million dollar.
But the real demand comes from the suburban Mumbai, which includes areas of peninsular Mumbai areas like Powai, Andheri, Juhu, Borivali, Kandhivali and areas of NaviMumbai like Vashi, Kharghar, Sea wood has considerable demand and are quite affordable to the high income middle class hoi polloi. Price map can be seen hereunder.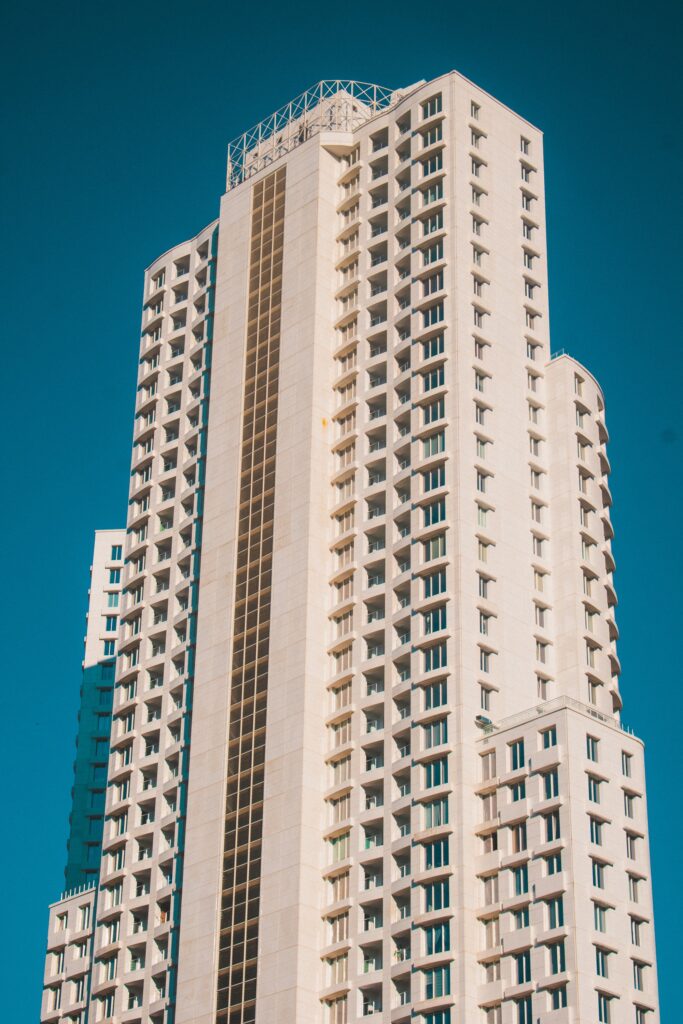 Tata's have developed very affordable homes in Boisar. However, this place is more than hundred kilometers from Mumbai South.
Mumbai has a market for housing for investment need of individual as well as companies. Mostly for the capital increase and rental income. In 2019, it is perceived that housing demand is shifting from south Mumbai to suburban areas. Normally a house with a rental income of Rs. One lakh comes at a price of Rs. 5 Crores. However after the tax deduction the effective earning for house owners are hardly 65000, which is less than 2% annually, hence the Mumbai residents are shifting their preference for houses in suburban areas where houses are in the price range of Rs1- 3 Crores and less and fetching rental income from  Rs. 30000 to Rs. 1 lakh, hence giving handsome income to the house owners.
Home loan rates in Mumbai
Let's talk about interest rates; each bank sets a base rate which is inclusive of its cost of funds. To this they add a margin of profit (25 basis points) which is known as loan rate. They may revise these base rates every quarter. So, if base rates fall from 10 to 9.75%, then interest rate fall from 10.5 to 10.25% for existing customers. However, if banks offer new loans with 25 basis points, then new customers will pay 9.75%, while existing ones continue to pay at 10.25%. So, they feel cheated.
Sometimes, people feel that when they take a housing loan especially in case of floating interest rates, they end up paying more interest than the principal itself. The problem is because higher the tenure, higher will be the interest payments and then you end up paying more interest than principal (as principal reduction is lower in initial years).
Even when people borrow at fixed interest rates, there is a reset clause in the agreement which allows banks to change interest rates in event of extreme rise in interest rates in the system. It may vary from bank to bank and may be introduced after a fixed period of time or when there is a rise in interest rates. So, it's advisable to always look at the agreement offering loan very carefully.
It's not easy to take a loan but it's not an impossible task if you keep few things in mind like- fixed or floating interest rate, try to take loans from public banks and the tenure of the loan.