There are approx twenty literary agents in India, who are highly active. Some of them have made their name because of their great contacts with publishing houses. There are few publishing houses in India which are only accepting books through literary agents in India. Literary agents in India are based mostly in Delhi and Mumbai. Here are the few names of the litearary agents in India, whom one can approach.
Insta:https://www.instagram.com/shernak/?hl=enSherna Khambatta lives in posh South Mumbai and easily approachable over e-mail. She is responsive but choosy and one can mail her Synopsis and few chapter, she will most probably respond. She founded her eponymous literary Agency back in 2007 and has worked independently ever since. 
Sherna holds a Master's Degree in Publishing, probably the only agent in India to do so. She likes to understand a writer's motivations before she signs one on. Sherna prefers non-fiction including genres like travel and food. She stays away from poetry, sci-fi, thrillers, and kids' books. 
Website: https://shernakhambatta.com/
twitter: @ShernaKhambatta
She accepts submission on
Kanishka Gupta is a New Delhi based literary agent. Name of his agency is Writer's side. They have strong professional relationship with the following publishers: Penguin Books India, Random House India ( Ebury Press and Vintage India), HarperCollins India, Picador India, Pan MacMillan India, Hachette India, Hay House India, Simon and Schuster India, Times Group Books (Times of India), Rupa and Co., The Aleph Book Company,Om Books International, Grey Oak Pvt. Ltd., Westland/Tranquebar Press, Popular Prakshan Pvt. Ltd., Niyogi Books, Alchemy Publishers, Business World Books (Anand Bazaar Patrika), Oxford University Press, Sage Books, Pearson India, Zubaan Books, Speaking Tiger, Juggernaut and many more…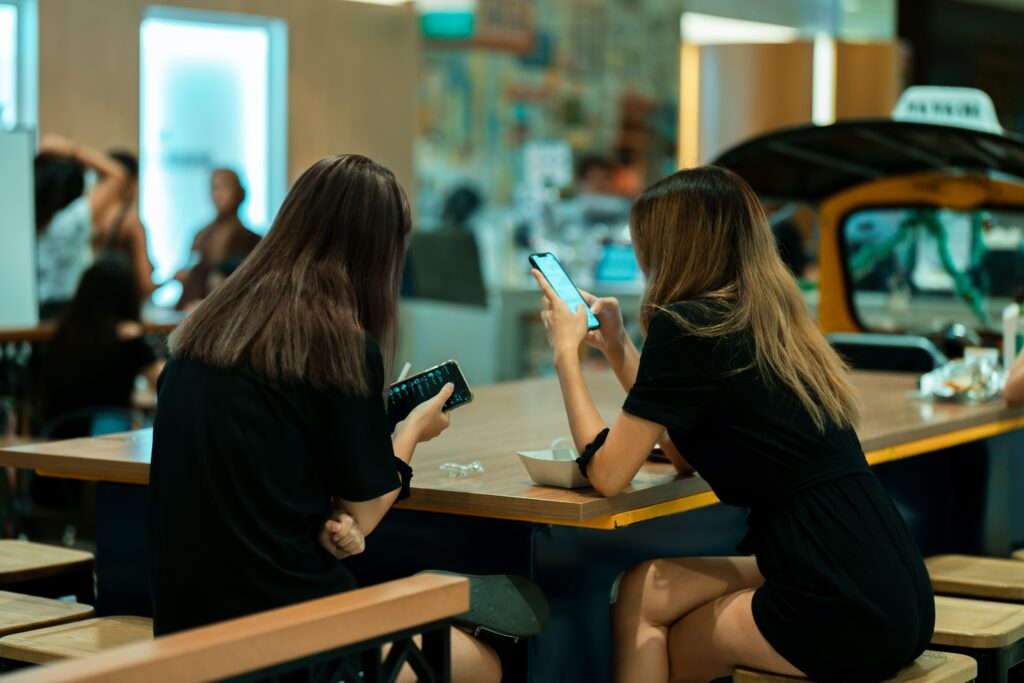 A leading trade journal for the international book publishing industry, singled Kanishka Gupta out as the only agent making an impact in India. Gupta has been called "a Y-Brigade innovator" by the Sunday Tribune, "a top dealmaker" by TheNewsMinute, "a key player in Indian publishing" by Business Insider and the Hindustan Times, South Asia's "top literary agent" by Asian Age, Dainik Bhaskar Post, Swarajya and the Quint and both an "intrepid literary agent" and "a key player in Indian publishing" in the Times of India. The Foreword has described Gupta as a redoubtable, no-nonsense agent, while The Pioneer has dubbed me the most successful agent in South Asia and "the one person who is changing the course of authorship in India." Print Week India has credited me with popularizing the role of the agent in India. As I represent more than 25 authors from Pakistan, I have been covered extensively in Pakistani mainstream media as well. I have been interviewed by The News on Sunday and The Friday Times.
Gupta has also been written about in the New York Times, The Indian Express, Statesman, Mail Today, Metro Now, DNA Me, HT City, Outlook India, The Hindu Literary Supplement ( featured in the cover story), The Telegraph, Midday, Outlook Mumbai, Time Out ( All Editions), The Daily Star ( Bangladesh), The Daily Times ( Pakistan) and many other leading papers and journals. 
Gupta has represented  new voices such as Anees Salim (Crossword and the Hindu Book Prize winner), Danish Rana (Tata Litfest Live winner), Siddhartha Gigoo (Commonwealth Prize winner), Navneet Jagannathan (Shortlisted for Shakti Bhatt), in addition to representing several other successful authors of national and international repute from South Asia and all over the world.
Mita Kapur is Jaipur based literary agent. She is the founder and CEO of Siyahi, India's leading literary consultancy. She also creates and produces literary festivals and book reading events. Her first book, The F-Word was published by HarperCollins Publishers India in 2010. She is working on her next book which will come out with HarperCollins Publishers India in September 2015. As a freelance journalist, she writes regularly for many newspapers and magazines on social and developmental issues along with travel, food and lifestyle humor stories.
Anuj Bahri, the founder of the Red Ink Literary and Film agency – is an affable, funny man who frequently switches to Hindi. For someone who leads one of India's top agencies, he comes across as a very approachable person. 
The agency started as an outcome of his annual visits to the Frankfurt book fair. Bahrisons is a big retailer in India and he was able to sign rights for India, and for Indian books overseas. This initial work led to the creation of the agency.
Red Ink Literary and Film Agency was started as a subsidiary of the iconic Bahrisons Bookstore, New Delhi begun by the prolific Balraj Bahri in 1953. It is noted as one of the oldest and most trusted brands in the book trade in India. Over the years, Red Ink has etched a name for itself in not only the Indian literary arena but on the international stage as well. We have consistently been featured in the news as one of the top literary agents in the country.
https://www.redinkliteraryagency.com/index.php
Lalitha Ravindran founded First Forays after a career in Financial Services and IT. She never planned to become a Literary Agent, but a book review she wrote followed by a chance meeting with an author at the Pune Lit fest in 2018 led her to this new calling.
She works mostly with debut writers. While she did four deals in 2019, she has already signed another 4 in 2020, despite the pandemic. Her preferred genre is non-fiction, and in fiction, she prefers drama, romance, and historical fiction. She stays away from sci-fi, poetry, fantasy, and erotica.