Why I broke thrice but maintained love with book boyfriend
T
he breakups are hard, and they can be cruel sometimes, and we humans are not ready to control our emotions yet. Most of the time, we are not ready to move, and due to this reason, we get entangled in our past. This ultimately results in committing the same mistakes that we committed earlier and just like normal people; I did this too. I loved him, but I didn't know things wouldn't work between us.
When I tell my friends that we broke up three times, they often get confused, and they simply ask me the reason for patching up two times. Honestly, I even don't know why we decided to continue our relationship, and I don't even remember the reason for which we patched up again and again. But I think it was love.
It is really strange for girls as they keep loving a person again and again and never stop. But the thing that I didn't know was the fights that we both indulged in would ultimately lead us to the breakup. Although we have broken up, he is still my good book friend. The only reason behind this is that I don't want to get separated from a great old friend, although we don't have that old spark that we used to have, but still this friendship of ours is valuable.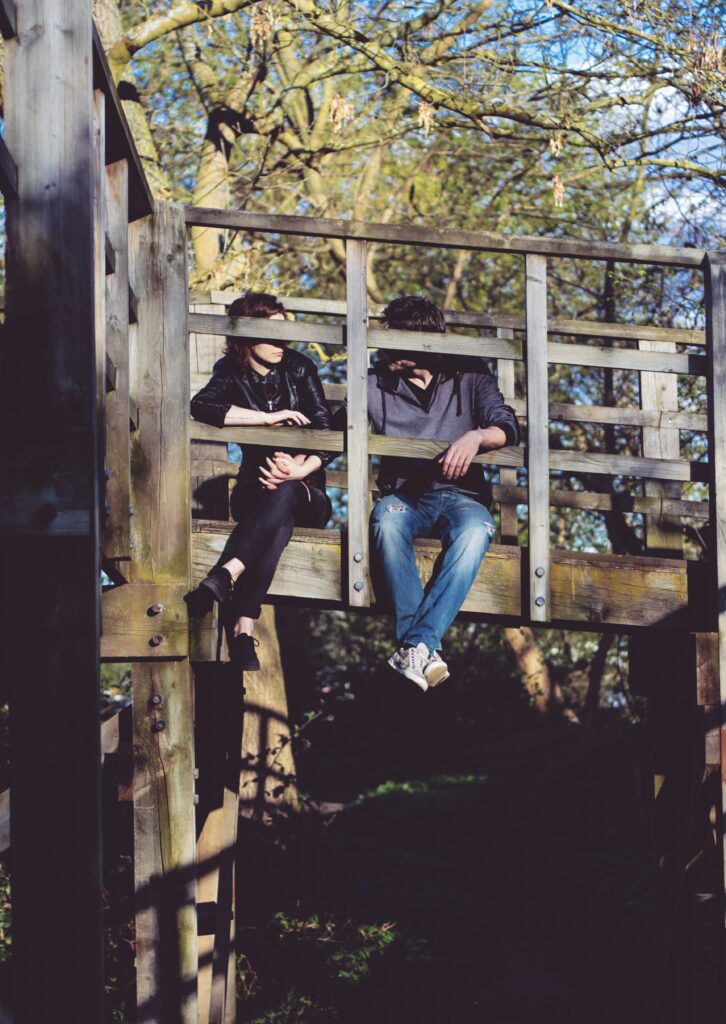 Most of my friends ask me the reason to maintain this friendship with my ex-boyfriend. But the truth here is that I even don't know the true reason. I just want to talk to him as my book friend, and I feel somewhat safe when I am around him when compared to other friends of mine. I remember how he used to make me feel when we both were in a relationship, and I loved that experience.
I still remember that our first fight was a very foolish fight over which our breakup happened. We didn't talk with each other for over three days, and then we had to settle our egos, and we knew that we needed to get back together. I don't even remember the reason for our fight, but I know for sure that it was a silly one and I doubt that if he even remembers it. It isn't that we didn't fight earlier, we used to fight a lot, but the fights weren't based on big subjects as those were very little things and very nominal topics.
Keeping this aside, I know I was so happy when we finally patched up, and then we went on another date. Girls used to cry a lot during their breakups, and I realised this thing is a pretty harsh manner. I cried a lot, and a lot of tissues were wasted, and I even ate that night. I just needed to be with somebody who understood, but the thing was this person was no other than my boyfriend. So when we patched up, I was really happy to be back again with him, and I remember precisely that the next day I was just smiling the whole day.
The second breakup was a little harsh as it was due to a fight on a serious note. This time I cried more than the first breakup, but the fact is I still don't remember the reason for our fight, but I know that the reason was a pretty huge one. It was such a huge reason that it took us a week to get back together, and still, we weren't able to immediately get on the same page. Although we both were happy to be back together, some of the words were unsaid as the ego still pertained.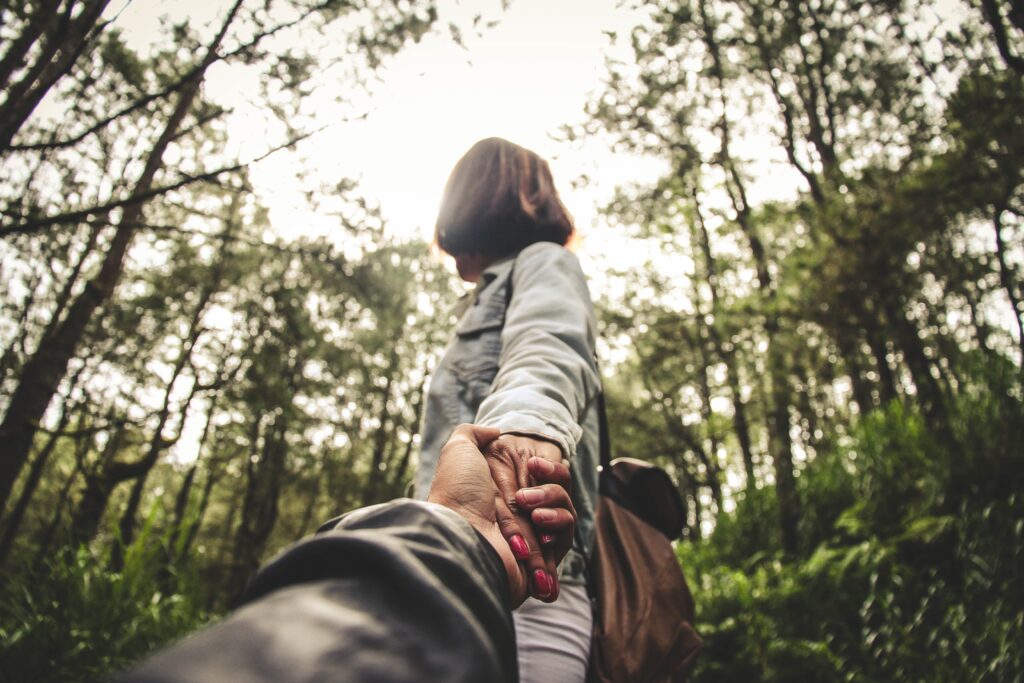 We went on a date this time too, but this date was quite different from the earlier ones. The difference was that earlier there was an immediate spark on the date after patch up, but this time the spark was missing. I don't what was stopping us from conveying our feelings to us but some things needed to be said and still weren't spoken of. But soon we forgot everything, and we got back on track, we were able to fall in love again, and we started giving more time to each other.
Things were normal for a good amount of time but a single night led to a third breakup, which proved our final breakup. We weren't able to reconcile this time because we knew that things were out of hand this time, and there was no point in getting together. The fight was much bigger this time, and the crying was much longer. I knew he was hurt too, and this the reason we both thought this needs to be the end of this beautiful relationship that we had for such a long period. I still miss our moments, but just like us, people also need to know that some things and some relationships aren't meant to last longer.
Before becoming lovers, we both were really good friends, and this is the reason I cannot really forget him, and I still regard him as one of the best friends that I have got. I like talking to him, and I like hanging out with him. We also discuss study topics with each other, and this also makes him a good book friend of mine. I think is the relationship that we are currently is much more precious than that the previous one.
Although it was quite uncomfortable at the starting, I think that we both have come quite far away from that awkwardness. We both now respect each other, and I don't think I would mind much if he comes into a relationship with any other girl, and I also think that he wouldn't mind either. The bond of friendship between us has now grown much stronger and much sustainable. We know everything about each other, and today the respect for others has outgrown everything in the past. This was we can forget our differences and maintain our strong relationship.