RERA makes it mandatory for all commercial and residential real estate projects where the land is over 500 square meters, or eight apartments, to register with the Real Estate Regulatory Authority (RERA) for launching a project, in order to provide greater transparency in project-marketing and execution.
The builders or developers have to publish all the details such as sanctioned plan, layouts, the location of the project with clear demarcation of land, carpet area, number and area of garage, etc. So, with RERA builder have to get all the clearance before they could advertise or sell any property, it will help in malpractices to be curbed.
Now builders/developers have to upload project details including number and types of units sold out, government approval taken or approval pending list & completion scheduled every three months. Along with that if there is any litigation going on related to that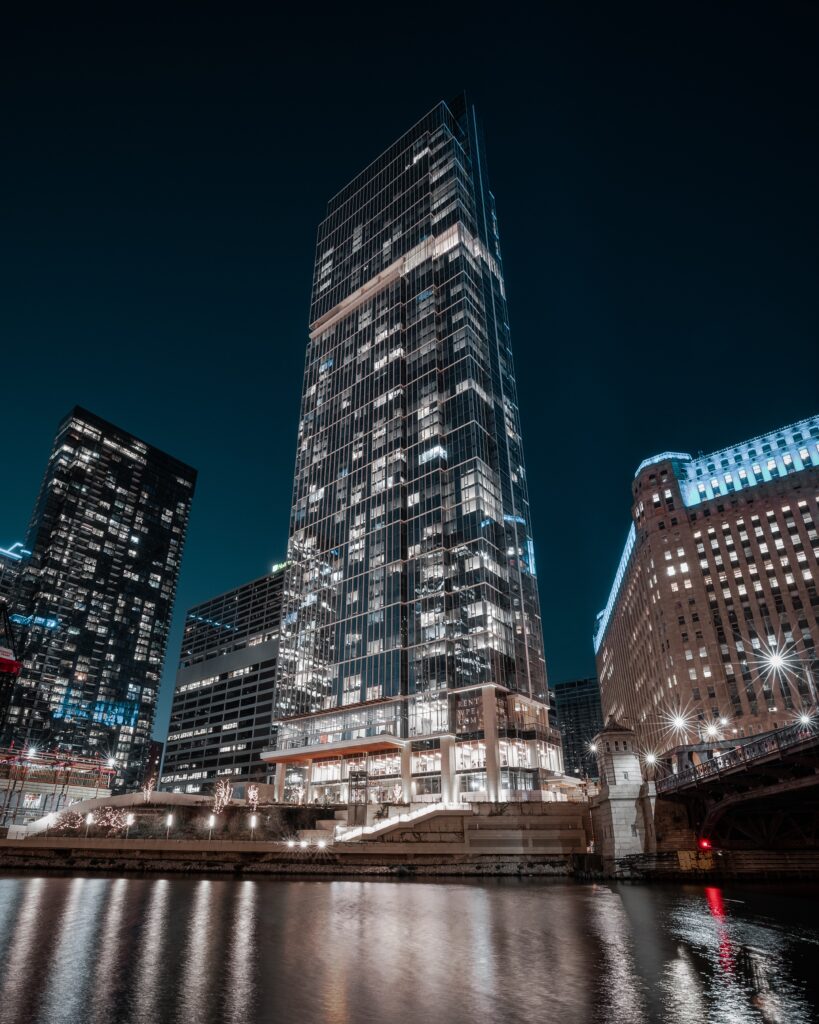 property then all the documents of proceedings have to be uploaded by builder/developer.
The developer will have to transfer 70 percent of the money received from customers to an escrow account. This will ensure the builder does not spend the money on other projects since they can withdraw money from this account after approvals from engineers and chartered accountants they appoint and they will use your money only for the project you invested in.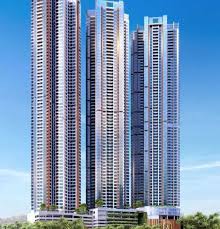 Earlier sale agreement use to be in such format that the home buyers were penalized on any default but similar defaults by promoters would not attract any penalty. But, now as per RERA norms, a standard model sale agreement has to be entered between promoters and
homebuyers to ensure equality and protect buyers from various penalties and charges.
The promoter can not accept a sum of more than 10% of the cost of project, plot, etc..as an advance payment or an application fee from you without first entering into a written agreement for sale with such person and register it.
Hiranandani, Powai, Mumbai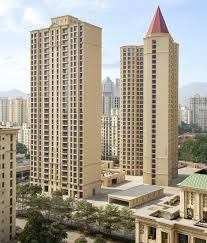 Under RERA, in case of any structural defect or poor quality, it will be the responsibility of the developer to rectify such defects for a period of five years. So, if any defect is found in the quality used in the construction of property then you can make the developer/builder liable for all sub-quality issues and ask for repairing or compensating the same.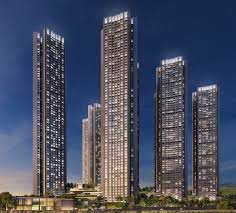 The area of a property is often calculated in three different ways – carpet area, built-up area, and super built-up area. Hence, when it comes to buying a property, this can leads to a lot of disconnect between what home buyer pays and what he actually gets.
But, now it is mandatory for the developers to disclose the size of their apartments, on the basis of carpet area.
Promoters are required to disclose clear title over the property and project. If any defect is found in title of property then you can ask for the compensation and there is no limit for the amount of this compensation.
Nahar Amrit Shakti in Chandivali Powai, Mumbai
If the promoter fails to complete or is unable to give possession on time then, the promoter is liable to pay the entire amount given by you if you wish to leave the agreement. But, if you wish to stay in the agreement then the promoter will have to pay interest for every month of the delay till you receive the possession.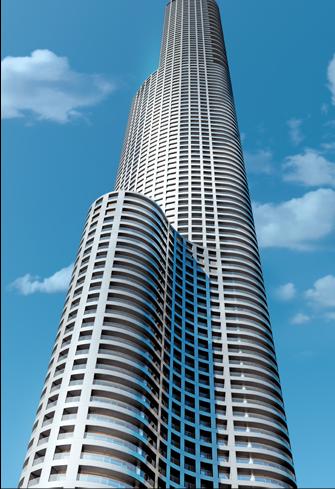 Lodha World Tower, Parel, Mumbai
Now, every real estate agent has to register himself under RERA before selling or advertising any property and he has to abide by all rules of regulation like, maintaining books & records, not be involved in unfair trade practices or make any false statement oral or written. Central government has announced various policies to boost affordable housing space in indian market of which new public private 
investments in affordable housing projects on government lands in urban areas.