Mumbai, which is regarded as the birthplace of cricket in India, has given India several world-class cricketers. From legends like Sunil Gavaskar and Sachin Tendulkar to youngsters likes Shreyas Iyer and Prithvi Shaw, all have learned their traits in the 'maidans' of Mumbai.
So, if you want your kid(s) to learn from the best in the business, here are the top 5 cricket academies in Mumbai:
Proking
Cricket Academy
AT
Bhandup,
Kanjur Marg
Expert Coaches along with great skills helps players to grow as a player as well as human. Most disciplined academy I have ever seen. This is the first choice for kanjur marg, bhandup area people. 
Perfect for cricket coaching, Special girls batch is the unique quality of this academy. Solo Ground for practice no outsiders allowed during coaching session which makes the place safe for your kids. Coaching ground has gates on both the openings which is locked
Raju Ambre,  Sagar Khandagale ji, Priyanka ma'am are very helpful and cooperative .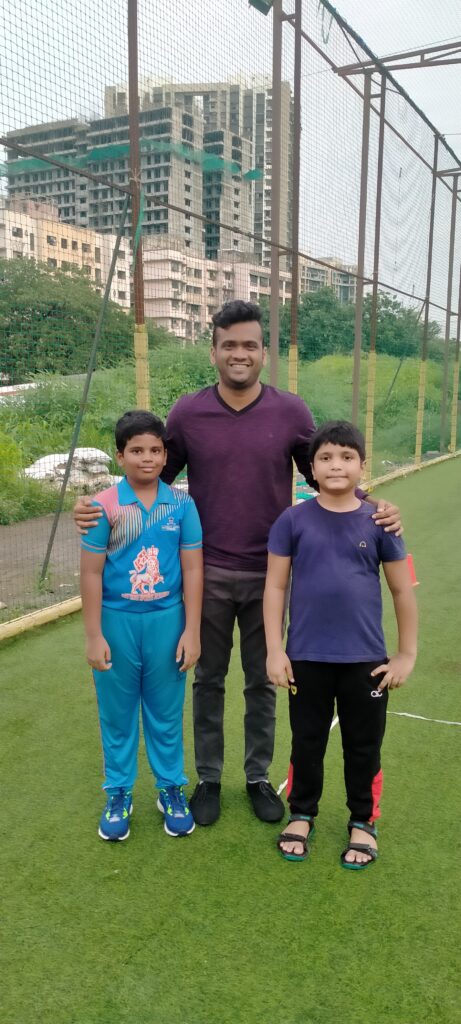 Their academy in Bhandup is amazing. Raju Ambre sir guide very diligently. He used to teach each move of batting by hand holding of each student. There is personal are. Although in few month boys and girls learn a lot. however it take time to learn.
Add:  Crompton Ground, opposite to Runwal Bliss, Kanjur marg (E) , Mumbai, Maharashtra 400042
Artificial Turf Ground, in Bhandup, Mumbai, Maharashtra 400042
Other venue: Virar, Vikhroli, Kharghar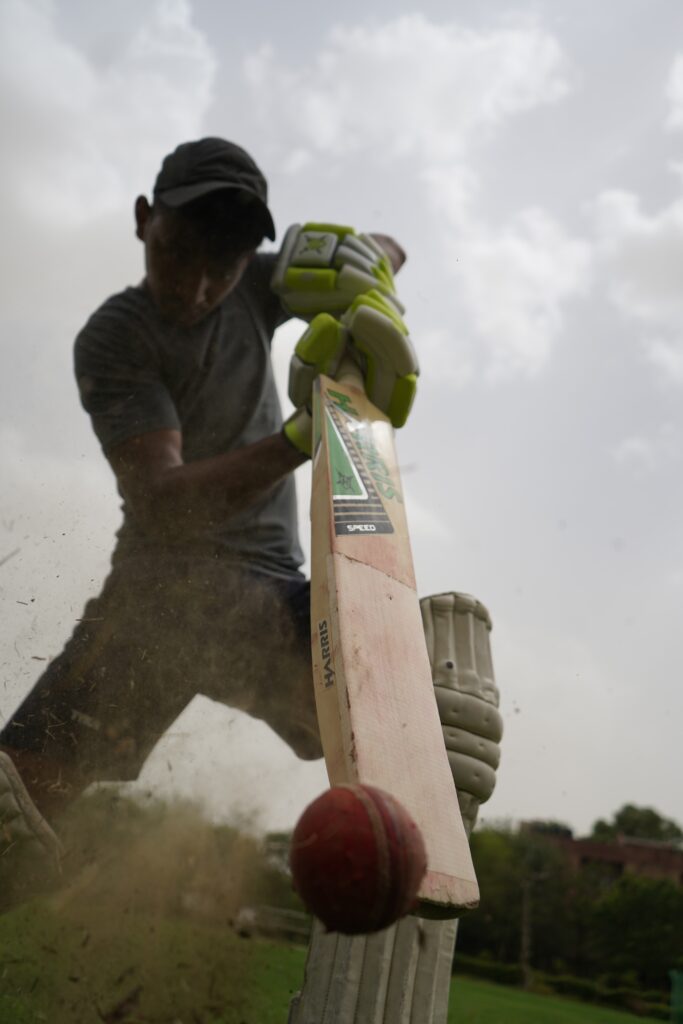 Azim Khan (Head Coach)
Address –
Mumbai Police Gymkhana Cricket Academy, Mumbai Police Gymkhana, Marine Lines Mumbai – 400002, Maharashtra, India

Mumbai Police Gymkhana Cricket Academy, Mumbai Police Gymkhana, Marine Lines Mumbai – 400002, Maharashtra, India
Vengsarkar cricket Academy Mumbai
Established by former Indian cricketer and national selector Dilip Vengsarkar, comes under one of the oldest, most reputed cricket academies in the nation. The likes of Yuvraj Singh and Ajit Agarkar have been a part of the academy.
Vengsarkar Cricket Academy has its ground with a well-maintained pitch, and also offers other necessary facilities like restrooms, changing rooms, and turf wickets. They also organize domestic tournaments for the students to display their skills.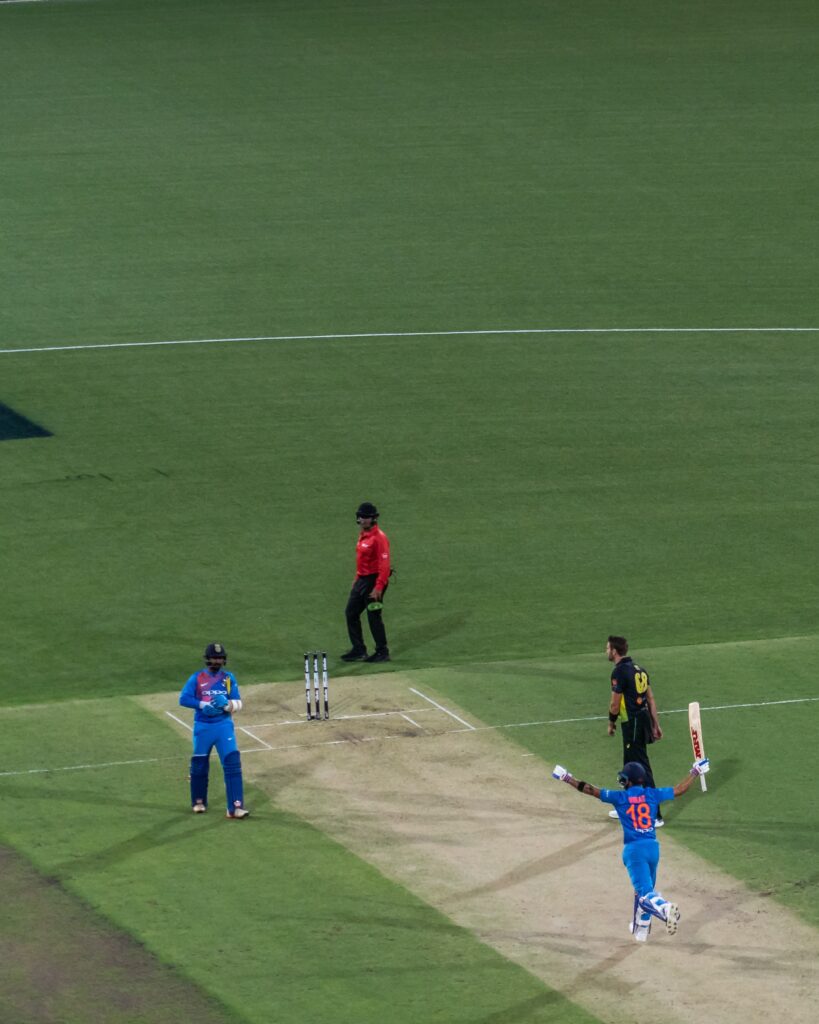 MIG Cricket Club is one of the oldest cricket clubs in Mumbai. Established in 1968, MIG CC has been affiliated with the MCA since 1974. The club also has a formidable cricket team in major tournaments.
They have a year-round cricket coaching camp (October-March) and a summer cricket coaching camp (April-May). Sachin Tendulkar's son, Arjun, has also been a part of the MIG Cricket Club.
Centre: MIG Colony, Bandra East, Near By Kala Nagar, Mumbai – 400051
Age Group: 7 to 20
Individual Coaching: Yes

Days & Timings: Tuesday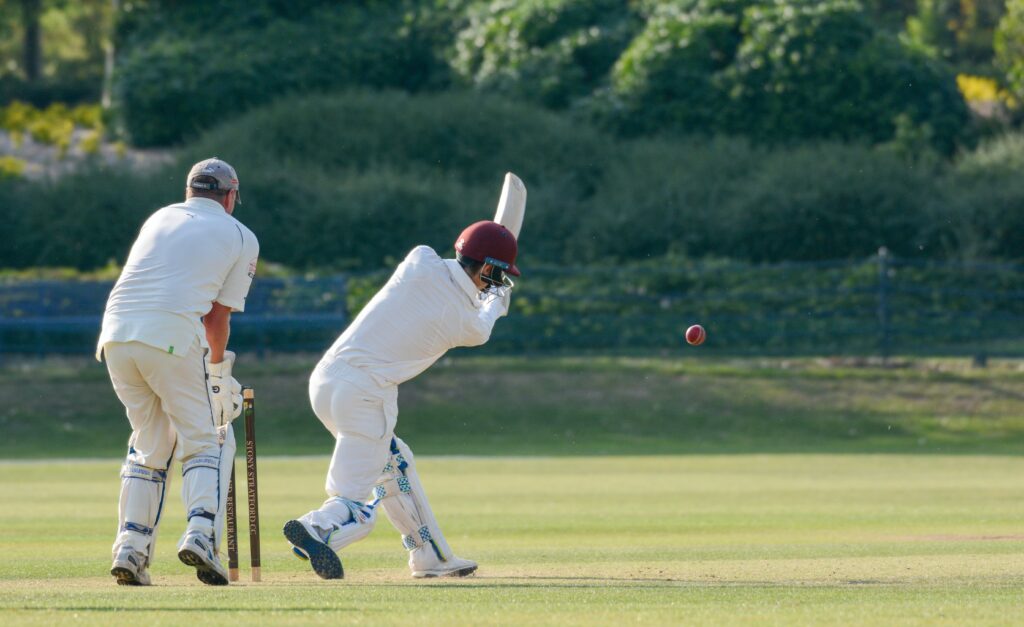 Sunil Gavaskar and Sachin Tendulkar started their cricketing journeys from the 'Nursery of Cricket' i.e. Shivaji Park Gymkhana. The academy has produced 21 international players like Pravin Amre, Sandeep Patil, Vinod Kambli and many more.
Also known as the 'Meccah of Mumbai', the SPG is one of the oldest and most reputed sports clubs in India. It was established in 1909 as the 'New Maharashtra Cricket Club' by Shri. P.G. Marathe. SPG has well-maintained ground and top-notch cricketing equipment.
They also have a cricket coaching camp every summer for 10, 15, and 18 years.
Centre: Shivaji Park Gymkhana, Shivaji Park, Keluskar Road, Dadar, Mumbai- 400028
Age Group: 10-20
Individual Coaching: Yes

Days & Timings: October to May only; Monday to Saturday; Morning Session: 7 am to 9 am; Evening Session: 4 pm to 6 pm

Payyade Cricket Academy goal is to ensure that all players enrolled in the academy have ample opportunity to train and enhance their skill sets. The academy has a ground with state-of-the-art infrastructure and facilities with highly qualified trainers.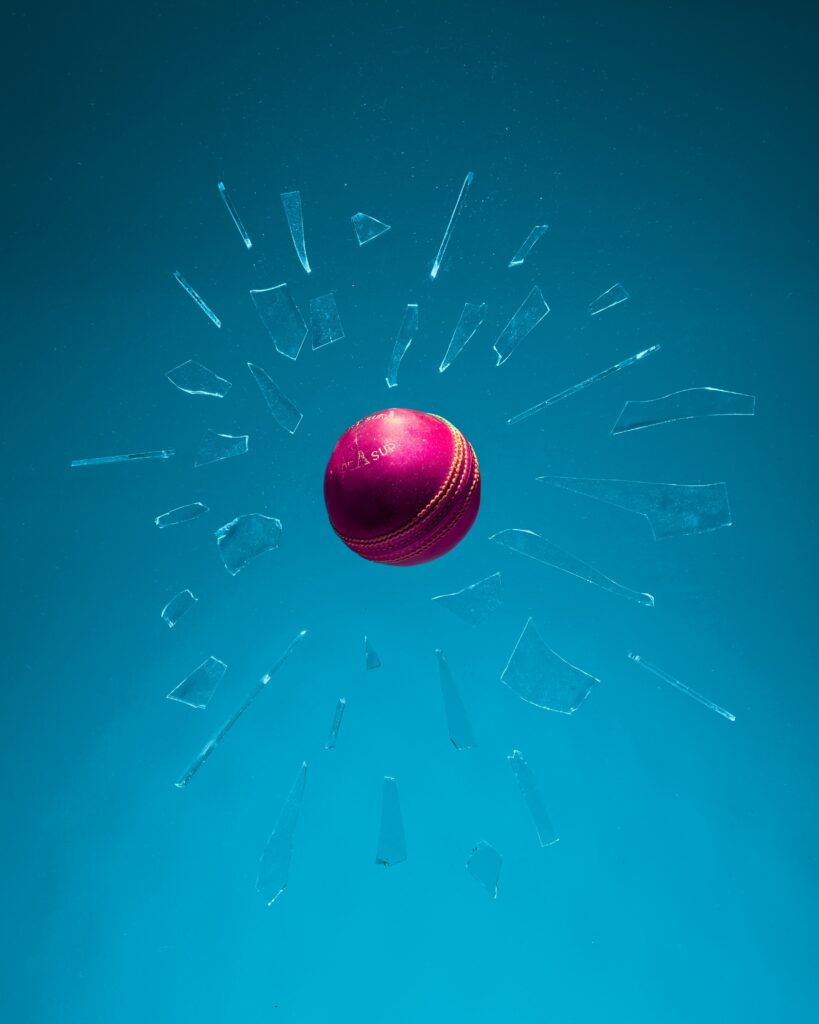 PCA is an MCA registered academy, headed by two head coaches, Mr Raghuvir Singh Jhala, who is a BCCI level B qualified coach and has also coached Services for nearly 15 years. and Mr Suresh Shetty, who represented Mumbai in Ranji Trophy from 1982-1984.
Centre: Payyade Cricket Club, M.G. Road Number 1, Parekh Nagar, Kandivali West, Mumbai- 400067