Mumbai with its ultra spectacular skyline may be an eye candy for first-time visitor thronging near Worli sea link, but underneath lie the agonies of builders, who have struck more than $60 Bn and their liquidity position is dry. Unsold flats in Mumbai of over 2.50 lakhs houses are piled up at the end of 2020, which includes thousands of occupancy certificate holding units, even so, there is no buyer.
In 2020-21 approx 79200 flats in Mumbai has already been announced, a shocking statistic which I collected after visiting offices of -20- builders reading numerous online and offline bibliography and interaction with Bankers and housing finance executives of NBFCs.
Lodha World Tower, Parel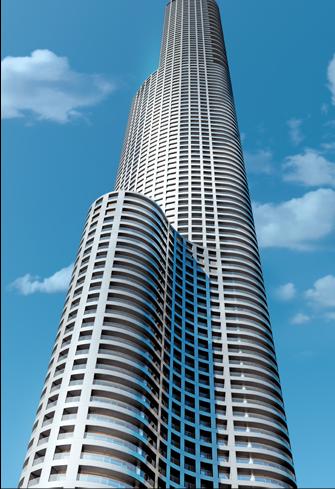 Applying an intensive research, looking to the major factors demand of flats in Mumbai, I calculated a demand forecasting equation using mathematical tools of regression analysis and summed up with linear programming and foresee demand of hardly 62200 housing units, which will give a piling up of 17000 units again and sucking builders investment of $5 Billion more. It will definitely put stress on builders and financial health of the country.
Mahindra Life Space Developers
Share of NBFCs in housing loan is quite high, but after the IL&FS debacle, their funds are drying, it's a new opportunity for the public sector banks, however, the growth in housing loan demand is low

India has recorded high economic development in the preceding years, which has led to the augmented inflow of overseas investments in its construction segment. The government allowed 100 percent Foreign Direct Investment (FDI) in the sector which has contributed to widespread infrastructure development. "Inflation and Gross Domestic Product (GDP) too pushed the real estate sector to accomplish better. Hence, macroeconomic aspects have led to the amplified demand for real estate in India." growing number of single people living alone has led to increasing demand for houses.
I was so attracted to a report that the real estate sector in India is expected to reach a market size of US $ 1 trillion by 2030 from US$ 125 billion in 2019 and will contribute 13 percent of the country's GDP by 2025, that I started making a search for real growth in Real estate in Mumbai. I went to offices of many builders, met with some of the representatives of top builders in my Bank with the help of colleagues and tried to fathom out various nuances of real estate in Mumbai. I observed that office space is growing at a fast pace in entire southern Mumbai, BKC, Andheri upto Malad. Although the real push seems to have been given by IT and IT enabled services, but retail, hospitality and commercial real estate are also growing significantly, providing the much-needed infrastructure for India's growing needs. I also came to know that Indian real estate will increase by 20 percent CAGR from 2019 to 2028. Spectacular office space to come up next year in Mumbai is Dhirubhai Ambani square, a giant structure, which is just opposite the diamond bourses at BKC, which I pass by every morning.
Sustained robust demand for office spaces has pushed leasing activity
across the country in 2019 to a new record high. Gross office leasing volumes pan-India touched a 69.4 million sqft in 2019, compared to 49.5 million sqft a year ago.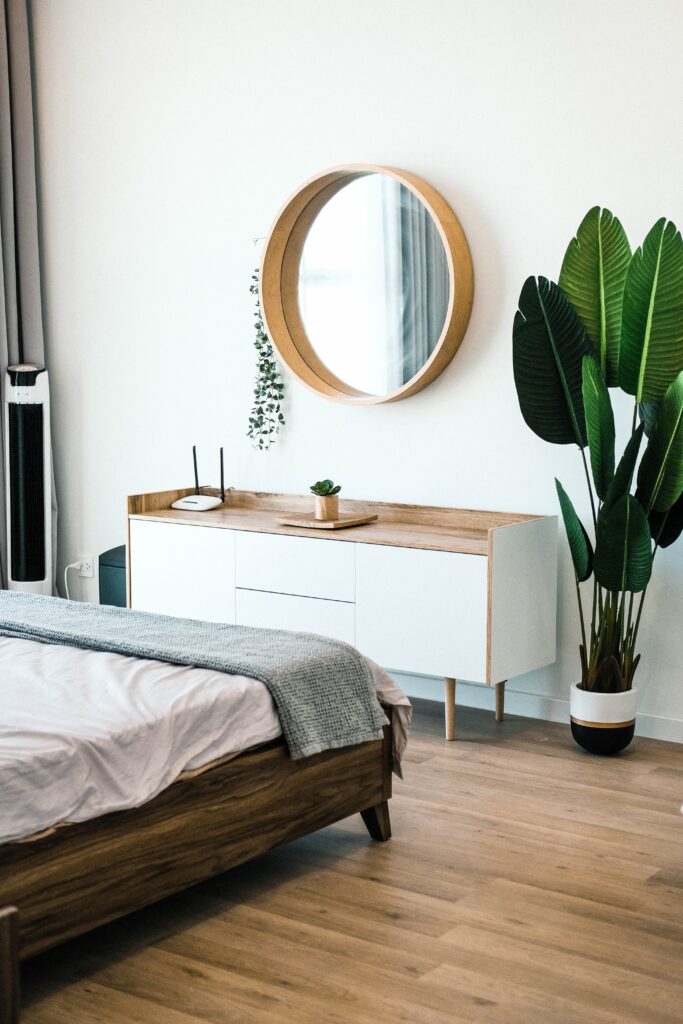 While registering 40% on-year growth in leasing in 2019, preleasing activity also rose to a record level. Vacancy levels stayed low despite robust supply, rentals too increased.
The effects of the slowdown continued to reflect in the real estate market in 2019, when property sale dipped across the Mumbai Metropolitan Region (MMR).  
In 2019, sale of residential sector was 5% less than 2018. The number of homes sold in 2019 in MMR fell to 60,943 units compared to 63,893 units in 2018, However, the number of launches increased in MMR in 2019 as compared to 2018. In 2019, there were around 79,810 units launched in MMR as compared to 74,363 units in 2018 — registering a 7% increase.
For, simplifying the complex nature of house demand in Mumbai, we subdivided houses of Mumbai locality wise in four part.
South Mumbai
Suburban Mumbai ( upto Mira Road in western line and Mulund in Eastern line)
Area of Thane to Kalyan and Mira Road and beyond uptoVirar as both the lcoality showing same pattern
Navi Mumbai From VashiuptoPanvel
Spectacular views of Hiranandani Garden from Powai Lake
Of late, I observed a new pattern that middle class house owners are shifting from South Mumbai to peninsular Mumbai or Navi Mumbai. Thane realty saw a sudden jump, on account of broad eastern express highway, lesser rush in eastern railway line. Vast tract of industrial area of Mulund, Nahur and Bhandup getting coverted into real estate. It appears to have started earlier at Ghatkopar, when Godrej started converting its industrial land into real estate. I observed big dimension billboards of Godrej "Nest" near Ghatkopar on eastern express highway and enquired in their houses. Godrej has already sold more than 500 housing units in its campus and many new units are into making. Most of the houses are in the range of 2-3.5 crores and includes 1BHK to 3 BHK.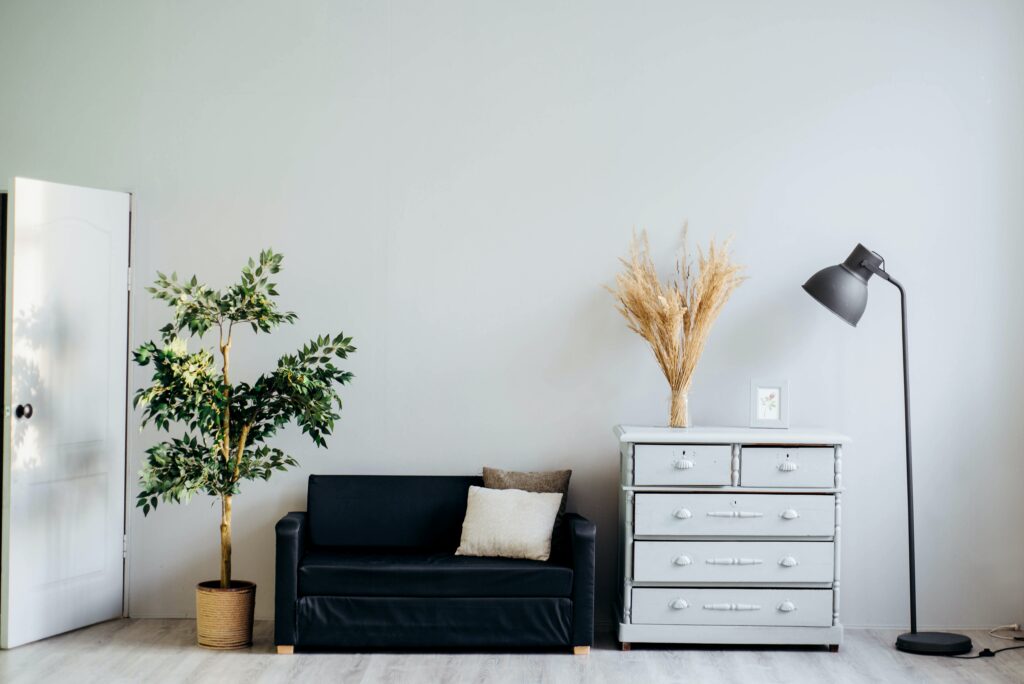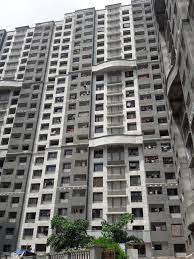 The Maharashtra Housing Board formerly called "Bombay Housing Board" was established in year 1948 and had a jurisdiction over the entire State of Maharashtra except Vidharbha region. This body undertook construction of residential buildings under various housing schemes for 
different sections of the society. The allotment and maintenance of these buildings was being looked after by it. On the re-organization of the State, the Vidharbha Housing Board was established in the year 1960 as a successor body to the erstwhile Madhya Pradesh Housing Board. Its functions were similar to those of the 
Maharashtra Housing Board, except that it also advanced loan to co-operative housing societies, institutions and local authorities for the construction of houses.The Bombay Buildings Repairs and Reconstruction Board was constituted in 1971. It was created to deal with the problems faced by tenants residing in dilapidated buildings in the Island City of Bombay and undertook its structural repairs and reconstruction, so as to make them structurally sound and safe for habitation. The Maharashtra Slum Improvement Board was constituted in 1974, with intention to provide basic amenities, such as water taps, drainage, pathways, latrines and streetlights etc. in slums. To begin with, its activities were confined to the Mumbai City and Mumbai Suburban Districts. These activities were later extended to the other parts of the State. The Maharashtra Housing & Area Development Authority (MHADA) was established by the Maharashtra Housing and Area Development Act, 1976. It came into existence on 5 December 1977.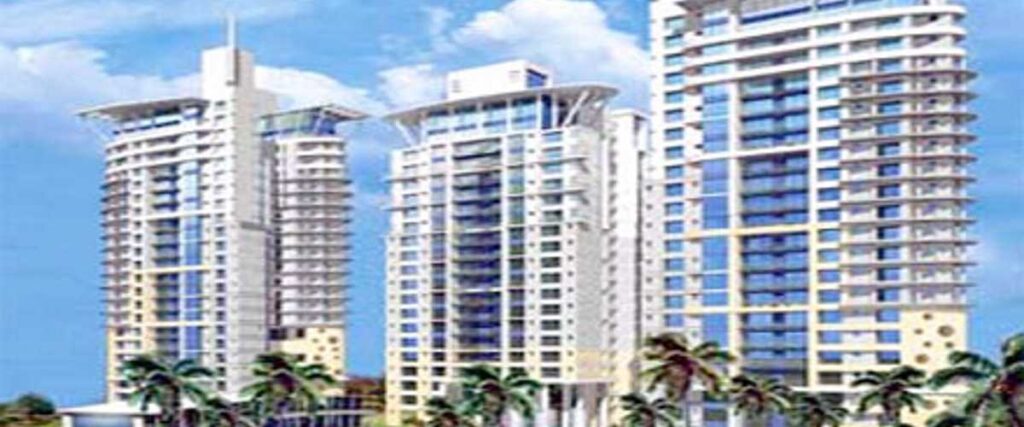 The erstwhile Mumbai Housing and Area Development Board was restructured by a Government Resolution dated 5.11.1992 and split into three separate Boards viz. Mumbai Housing and Area Development Board, Mumbai Building Repairs and Reconstruction Board and Mumbai Slum Improvement Board Under the Government Resolution No. 2679/B, dated 22.7.1992. At present MHADA is coordinating and controlling the activities of seven regional housing boards, setup for each revenue division in the state viz. Mumbai, Konkan, Pune, Nashik, Nagpur, Amravati, Aurangabad and two special purpose boards viz. Mumbai Building Repairs and Reconstruction Board and Mumbai Slum Improvement Board. In Mumbai, it has constructed about 3 lakh housing units.
Recently MHADA has come out with a low cost housing scheme offering 2,593 apartments in Mumbai and Mira Road in its May 2012 Lottery Scheme. In a press conference on 28.08.2019 MHADA Chairman UdaySamant stated that MHADA may not call lottery for 3 years due to unavailabilty of housing stock. MHADA has stock of only 217 houses as of August 2019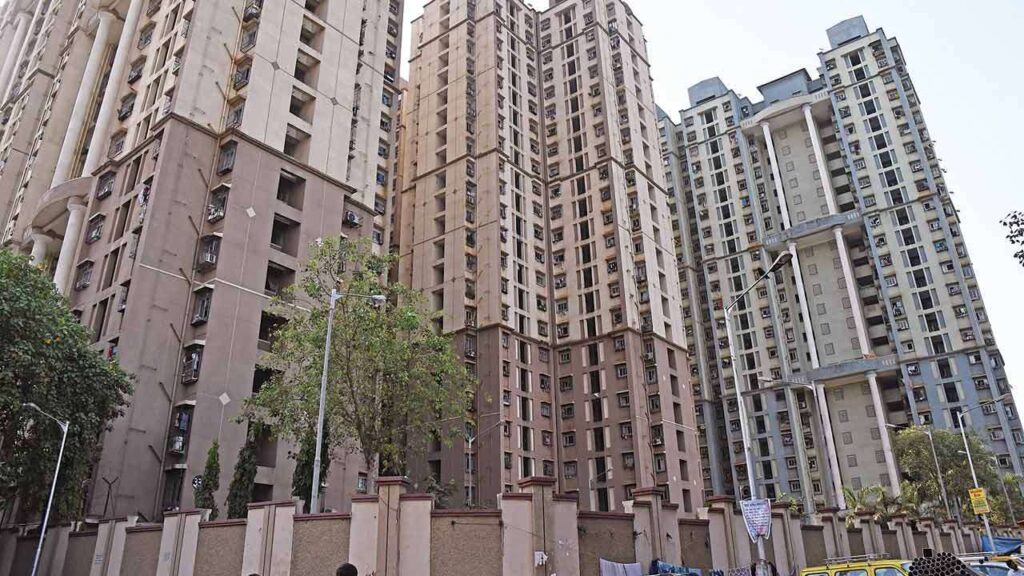 different sections of the society. The allotment and maintenance of these buildings was being looked after by it. On the re-organization of the State, the Vidharbha Housing Board was established in the year 1960 as a successor body to the erstwhile Madhya Pradesh Housing Board. Its functions were similar to those of the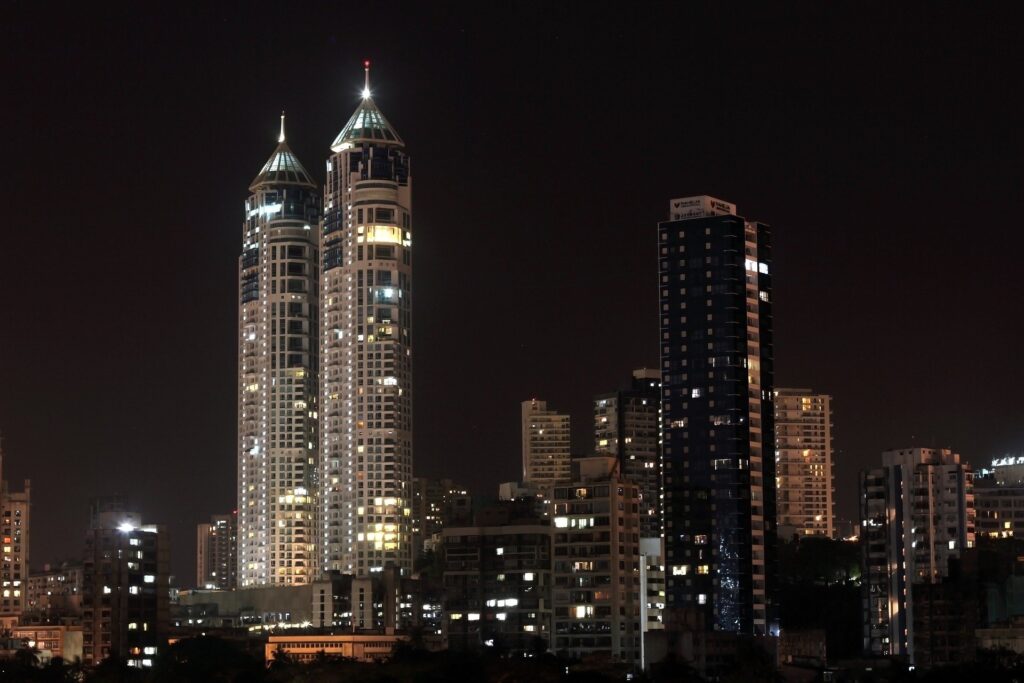 Among other builder, I enquired some small builders and budding builderReliable space.
Based in Airoli, Mumbai, the company serves to residential, commercial and
Firm has 2 million sq. foot plot at Airoli, convert it into IT hub named cloud city. Reliable Tech  Park, Liberty Tower stands as testimony of the group. They have developed in Ambarnath and Badlapur area spread over 30 acre.
M/s Reliable Spaces Private Limited was formerly known as Reliable Fashions Private Limited, incorporated on June 18, 2002. This firm was then amalgamated in 2005 to company with same name. It is engaged in manufacturing and export of readymade garments.
In 2001, garment business was transferred to entity M/s Reliable Clothing Private Limited so as to focus on real estate business. Excess funds from garment division were deployed to purchase land in NaviMumbai and many other places.
The Bombay High Court vide order dated Apr 04, 2014, approved Composite Scheme of Arrangement and Amalgamation between Reliable Business Solutions & Services Pvt Ltd (Demerged Company) and Reliable Informatics Private Limited (Transferor Company).
Borrower has constructed state of art IT parks "Reliable Plaza" and "Liberty Tower". It is having total area of more than 200000 Sq Ft each. Our finance is on Liberty Tower. Borrower has leased out most of its commercial units to MNC's.Credit facility of Bank of India (Rs 85.00 Crs) on Reliable Plaza to borrower has been taken over by Indusind Bank at (Rs 105 Crs).