Jio World Centre is located just diagonally opposite  American Consulate beside a cross road in Bandra Kurla Complex. On its one side is Mumbai Cricket Association's ground and office, while across the road is hotel Trident.
 Jio World Centre is a free-entry, open public space, it promises to become a must-see destination for local citizens and tourists from around the world.
Jio World Centre is spread over 18.5 acres and built for various uses which includes India's largest convention facility – the Jio World Centre – Convention, Fountain of Joy, multi-venue Cultural Centre, restaurants, luxury retail, serviced apartments, and offices. Due to American Consulate just across the road of Jio World Centre, security is very tight.
The future headquarters for the Reliance Group will be located there.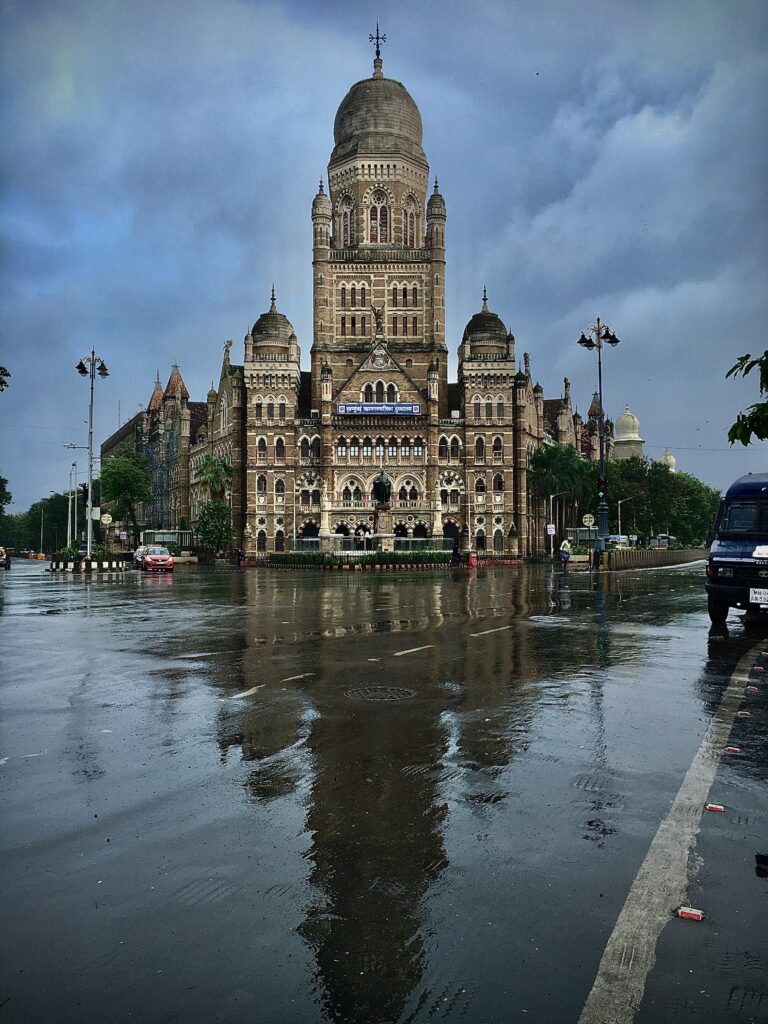 The plot was allotted in 2006 for an 80-year lease to Reliance by the MMRDA at a lease premium of over 900 cr. Reliance Industries paid 643 cr (nearly $100M) to the MMRDA for not completing construction on time. The complex was actually supposed to be completed on July 14th, 2012.
Lakme Fashion Week
Fashion Week will be held here. The famous bi-annual Lakme Fashion Week will be held here, they plan on starting as soon as the project is completed. The convention center has a total size of about 7 million square feet. There is an awesome fountain and in fact the only one we know of in BKC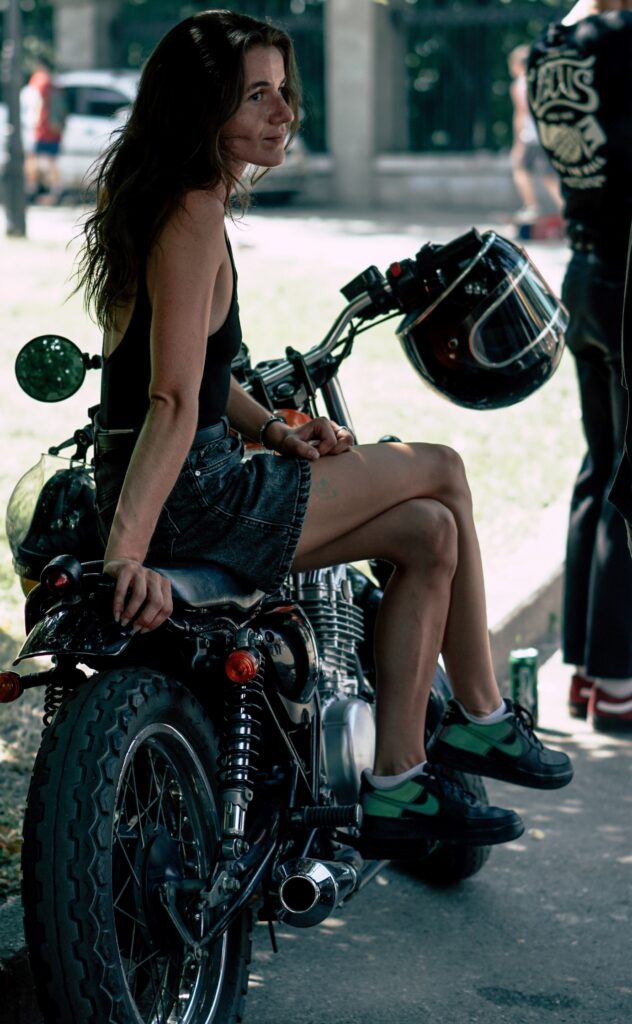 Jio World Centre- Convention
With an area totaling 5,00,000 square feet, the Jio World Convention Centre is India's largest convention centre.
There are three exhibition halls or pavilions with a seating capacity of 16,500 people. Two convention Halls – The Jasmine Halls with a capacity of 10,640 people for reception-style seating. One Ballroom – The Lotus Ballroom divisible into 3 halls with a capacity of 3,200 people for reception-style seating. Twenty five meeting rooms and two Business Lounges across four floors, that can be converted to suit any event. Concourses run alongside the atrium on all 4 floors with daylight streaming in, filling the space with natural light. Registration hall with an attached business centre for secretarial support. It is purpose-built to provide an easy registration experience and is connected with the Convention Centre.
Even When You Want To Enjoy Nightlife You Can Feel Secured Specially Females. Wherever You Go You Are Not Alone There Are People Doing Night Out Like You, There Are Police Patrolling Around. Mumbaikar Will Be Always There If You Need Any Kind Of Need. If You Get Into Trouble Mumbai Police Will Always Be There To Help You Out.