To list top 5 CA classes in Delhi, we searched for Best CA classes in Delhi during Covid-19 pandemic. It was a hard research for us as CA coaching classes were either not functioning or were online.
To search best CA classes in Delhi, we searched entire geographical stretch of Delhi. Analysed their content and result, talked to students, adjudged their infrastructure and crowd.  CA coaching classes in Delhi were absolutely not running till last week of Feb. 2022. However, in our search for best CA classes, we came across few names of coaching where results were outstanding and we have ranked them accordingly.
IGP boasts of  10 AIR-1 holders, 595 other AIRs over the past -9- years. They have an exemplary score of 100 out of 100 in the  CA Intermediate examination for a student.
IGP have successfully set an unattainable benchmark in the eclectic field of CA exams. We are a team of adroit, highly skilled doyens and we hence guarantee you assured success in your educational career.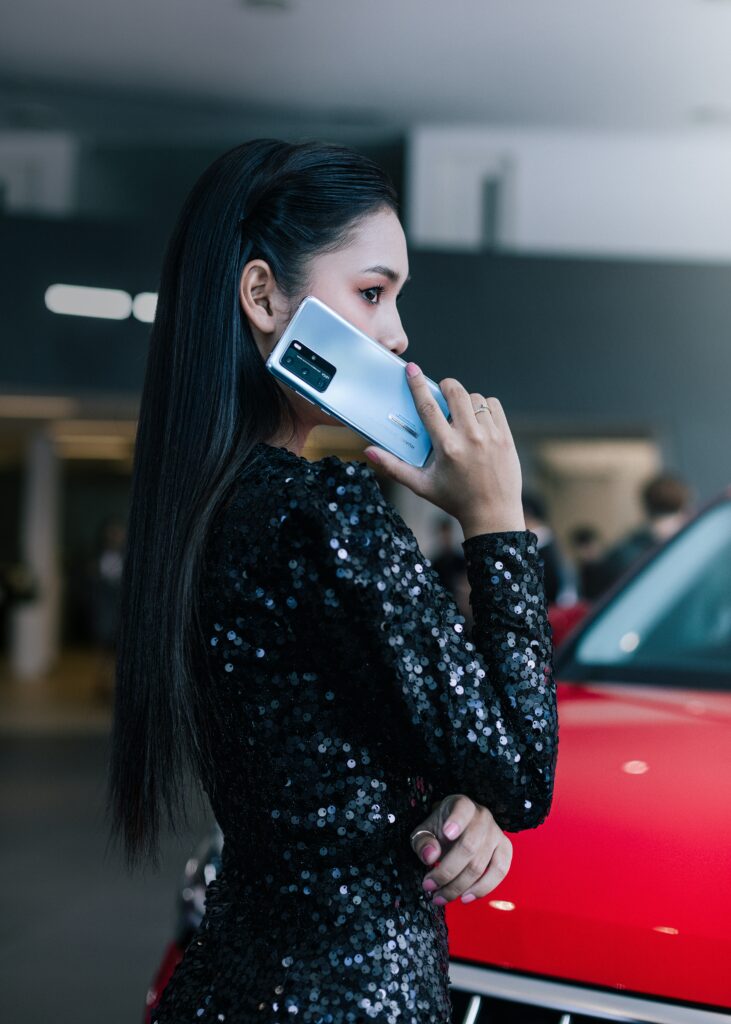 Best CA coaching in Delhi- IGP has its pioneer
CA Ashish Kalra, who is a Chartered Accountant and also a Company Secretary, MBA, and Masters in Commerce
Contact Address: A-1/8, Janakpuri, Pankha Road, Near Uttam Nagar East Metro Station, New Delhi-58
Phone : 011-61355900
They have galaxy of qualified teachers and they complete there syllabus two months before the examination in May or November of the respective years.  Ashish Arora classes have excellent faculty who are highly experienced and qualified in the main areas to enhance their ability. Ashish Arora classes are considered one of the best classes in Delhi. They are banking on their exhaustive study materials developed after years of strenuous work. They rely on cocept based teaching techniques and have comprehensive test series. With its comprehensive study method, the scholars are ready to seize golden career opportunities within the commerce stream.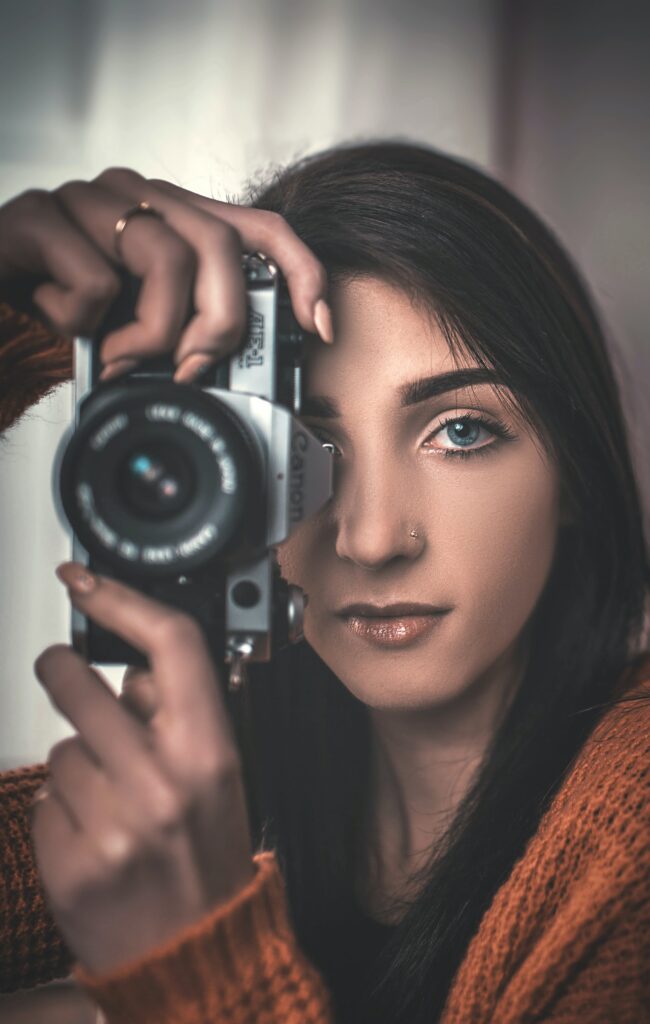 Our personal opinion about best CA coaching in Delhi is a lesser known institute run just near Munirka (East)and provides classes for CA Inter and Final only. Institute is being run by a team of wife and husband both are CA. Institute is new but they have CA rankers. Its a close community and they are providing classes to only 30-40 students. Their note books are regularly checked and Vivek Pawar sir and Madam gives personal attention on each student. 
Unlike J K Shah each student is very friendly to sir and Madam. There are many professional CA who are guiding students for different subjects. You search CA coaching in Mumbai and there name will appear. Institute is being run on third floor of Ostwald Shopping Centre, Bhayandar east and from station hardly a two minute walk. 
Academy of Commerce (AOC) is the most powerful brand for CA education in Delhi NCR and northern India. AOC has a proven track record for the last 38 years with highest success rate in CA entrance tests. AOC has to its credit the success of over 27000 CA in past years. Taking education a step forward with the help of technology, AOC has now launched interactive courses for CA education, the first step being the launch of DTH Classes via internet.
Being amongst the top CA classes in Delhi, they provide structured and well-organized infrastructure for the best learning environment to all CA aspirants students. Right from entering the institute to attend sessions and self-study time, we always aim to build the right infrastructure that includes spacious and air-conditioned rooms
Its faculties are professional who bring their rich experience in the industry and in consulting to them classroom. they're great motivators, leaders and male ordinary students achieve extra-ordinary results. From the time to time, they arrange guest lectures of eminent professionals to blend theoretical knowledge with practical approaches. The Academy's continuous single-minded pursuit of excellence has led to, its alumni learning variety of All India Results at the C.A. Examination and CS Examination
Address: Blu, H-108, IInd Floor, Opposite Hotel Radisson, Rajiv Chowk, Connaught Place, New Delhi, Delhi 110001
Phone: 011-43575260
The Academy has always been a front number in using techniques. It is one of the best CA coaching in Mumbai in providing quality education within the field of Chartered Accountancy.
Navkar academy was founded in 2015 by visionaries' proficient in their field with a vision to inculcate the quality education in the field of professional courses such as CA, CS as well as undergraduate studies in commerce.
With its dedication and positive attitude, Navkar Academy achieved great results from its commencement year.
They are affiliated with prestigious Navkar institute Ahmadabad renowned for its expertise and results in the CA and CS exams.
Navkar Academy has three state of the art coaching facilities at Mulund, Santacruz and Borivali and is planning to open new centers at Navi Mumbai, Andheri, Ghatkopar, Vashi, Kalyan, Dombivali, Bhayander, Vasai etc.
The institute also helps its students with regular test series, Professional training, academic assistance, best study materials, and professional career Guidance.
It aims at ceding the finest educational services for students of Chartered Accountancy and related fields by utilizing the most luminous minds, advance educational aids and comfortable infrastructure.
This institute has International Standard Infrastructure and also provides video and demo classes. It has expert faculties with limited students per batch.
Address:1/A, Well Worth, N.S. Road, 1st Floor, Above IDBI Bank, Near McDonalds, Mulund West, Mumbai- 400080
Kapasi Classes
Charni Road, Mumbai
Kapasi Classes, have developed a unique system of teaching that is designed to deliver results for students of all calibre. We work closely with our students in small batches, ensuring thorough conceptual understanding of content matter, backed by immediate doubt solving.
As a teacher, I have always found that when one student asks a question in class, there are others who have similar doubts. As a practice, our faculty is advised and trained to clear doubts in class itself as this benefits all the students, not just the one who asked. This ensures the students leave the class with no doubts in their mind.
This strategy, backed by our excellent qualified faculty, who have the experience and expertise in the subject domain and are good teachers as well – has ensured our students' success at the exams, year after year. As an institute, we believe we are responsible not just for enabling our students to get through their exams, but for building the foundations and strengthening the basics that will enable them to shine at later stages in their career.
We aim to provide top quality coaching to students of FYJC & SYJC (Commerce), C.A.F.C, Inter CA and CA Final; quality that KAPASI COMMERCE CLASSES has come to be kown for over the years.
Address: Regal Mansion (Sakina Manzil), 1st Flr.,
Opp. Hinduja College Lane, Raja Ram
Mohan Roy Marg, Charni Road,
Mumbai 400 004
Phone: 022-2369 3059
Mobile – 99301 45255
CA is one of the foremost challenging fields with employment opportunities. Students who are getting to enroll within the Chartered Accountancy course require complete dedication, good guidance, also as diligence. CA may be a professional course that's divided into 3 levels and if you would like to pass each level within the first attempt, then you've got to hitch an honest CA coaching institute for preparation where you'll get good guidance from experienced and excellent teachers.
There are quite 1000 coaching institutes in India for CA Preparation so it's hard to make a decision which one is that the best CA Coaching in India. But we've prepared an inventory of a number of the simplest CA institutes in India-based on reviews, ratings, facilities, teaching patterns, and fees.
It's always advisable to hitch the simplest CA institute in India which features a good passing ratio.